Experience Business Banking 2.0
Transform the way you serve your community's businesses with Bankjoy's seamless, user-friendly digital banking platform. Manage multiple users, control permissions and access multiple accounts all from a single login.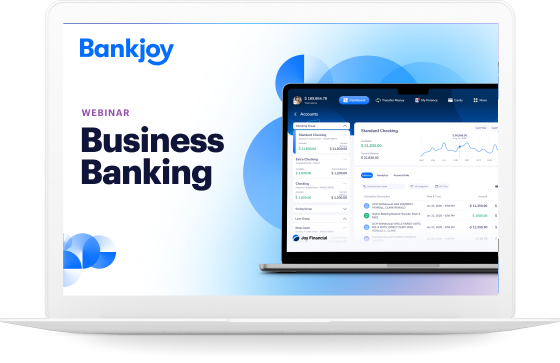 Growing Your Commercial Accounts with Bankjoy's Business Banking
Get ready to transform the way you serve your local business clients! In this session you'll see how Bankjoy's Business Banking platform can help you provide more value to your commercial clients by offering local businesses key services to help support their growth. Register today and find out how you can stay ahead of the curve and provide exceptional service to your business community!
Impact Your Business Community
Your clients are looking for a business banking platform that understands their unique needs and challenges. Our suite of cutting-edge services is designed with service businesses, startups, commercial real estate, retail businesses, and freelancers in mind.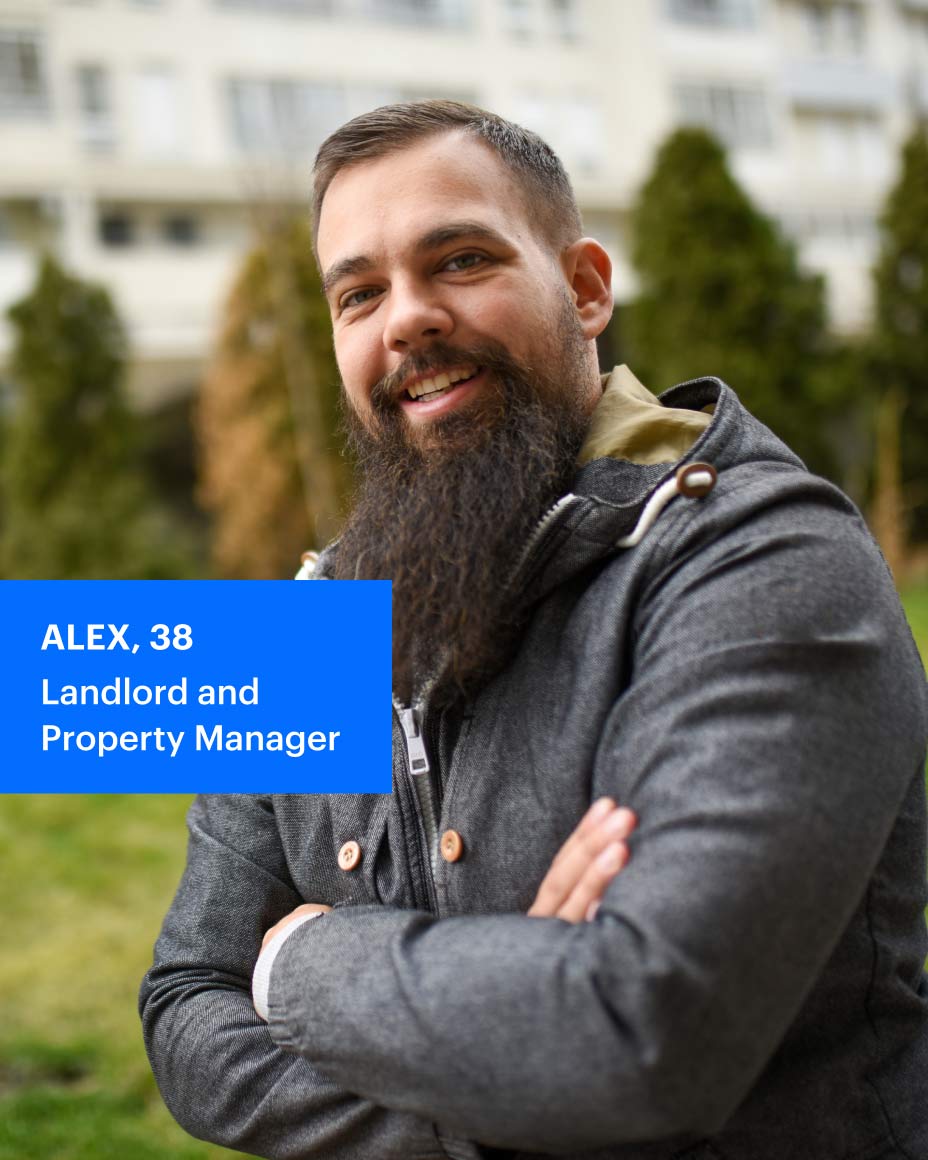 Commercial Real Estate, Property Management
In many markets around the country, increasing housing costs coupled with strong local economies have made the multifamily market attractive for investors and has helped scale growth for property managers.
But, the high cost of maintenance coupled with local regulations can impact profitability. In addition, the pandemic has led to increased loan and construction costs which also reduce profitability.
Bankjoy helps commercial multifamily property management companies by providing the following and much more:
Third party integrations with leading PropTech services like AppFolio
Streamlined payment processing for recurring payments for mortgages, utilities and other important services
Through centralized account management capabilities, property management teams can manage multiple accounts from a single platform which improves visibility and boosts efficiencies
Robust security features protect financial transactions and sensitive data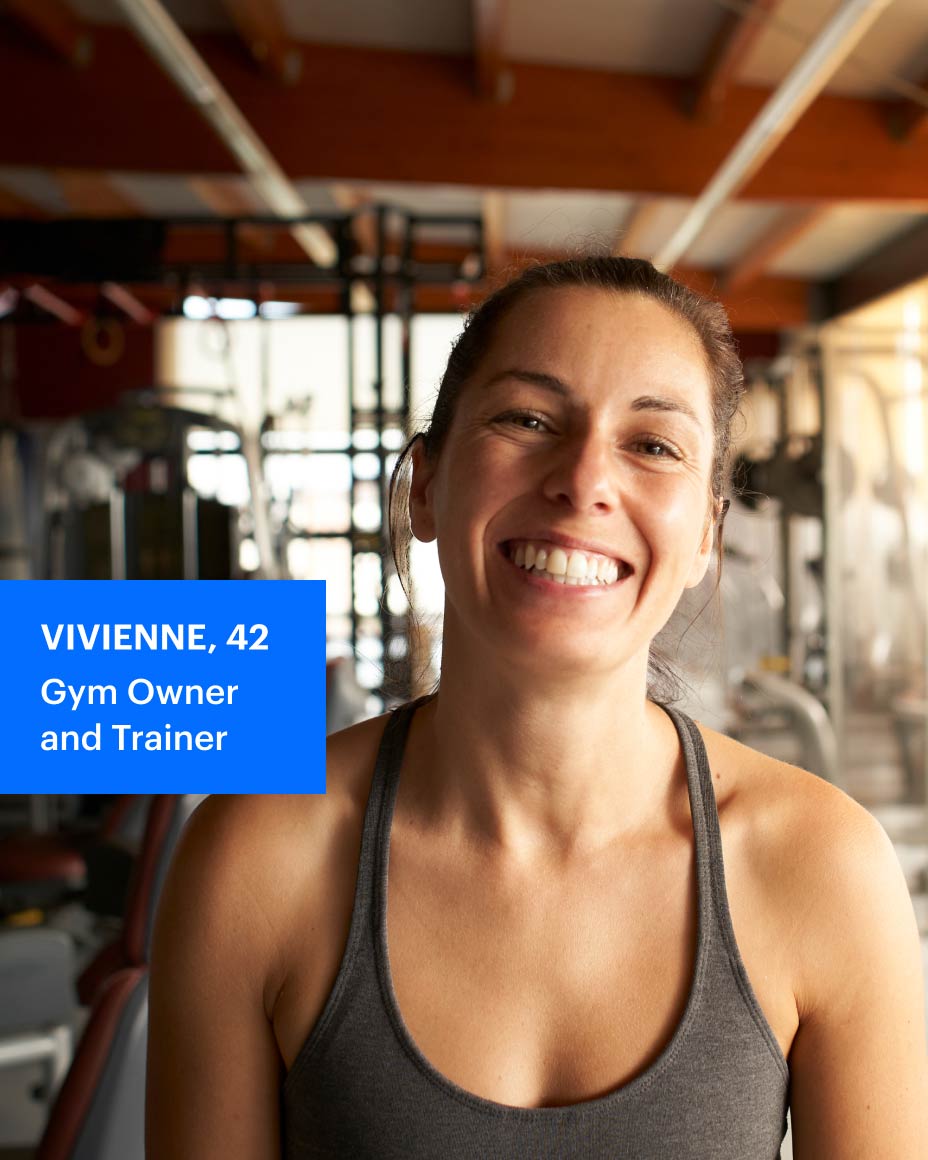 Gym Owners
Americans continue to become increasingly health conscious, focusing on preventative healthcare to improve the quality of their lives. This has boosted growth of fitness centers and gyms across the country.
Like many attractive markets, gym owners face growing sources of competition demanding the creation of unique fitness offerings, personalized services and sustained value for their members. In addition, owners need to closely manage costs including facility maintenance and equipment upgrades.
Bankjoy can help neighborhood gyms by providing the following and much more:
The management of electronic payments from gym members enabling them to pay for memberships, individual classes or personal training sessions.
Streamlined expense management enabling the tracking and categorizing of expenses to monitor and manage costs.
Loan and financing options through their financial institution
Robust security features to protect financial transactions and sensitive member data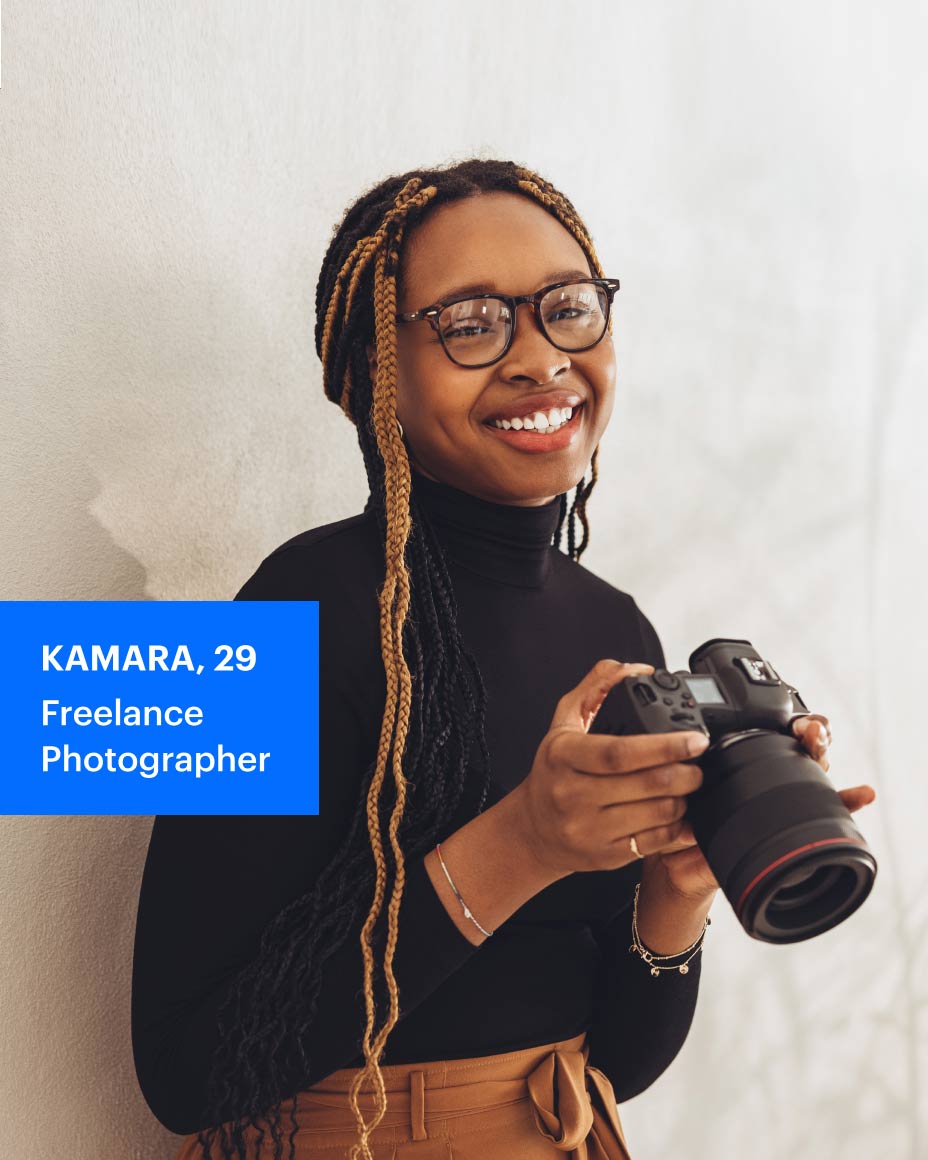 Freelance Photographers
Even in a world full of iPhones, freelance photography is a growing business. With demand from local events, travel organizations, sports teams and commercial businesses, the need for professional-grade photography continues to grow.
The market offers freelancers the ability to pursue their passions and explore creative opportunities while giving them control over their professional careers. But, this comes at a price as managing invoices to suppliers, paying taxes, and investing in state-of-the-art equipment can be daunting.
Bankjoy can help freelance businesses owners, by providing the following:
A dedicated financial platform to securely manage business income, expenses and transactions separately from personal finances
Payment processing services that accept payment via various methods, make payment easy for clients and reduce collection times through managed invoices.
Through loans and lines of credit, freelancers can invest in equipment, studio spaces, marketing campaigns and manage cash flow better.
Elegantly and easily track income and expenses, manage taxes, and build a better understanding of their business's financial health
Platform Overview
With a seamless user experience, state-of-the-art visual design and advanced business features,
your financial institution will be ready to serve the needs of your community's businesses.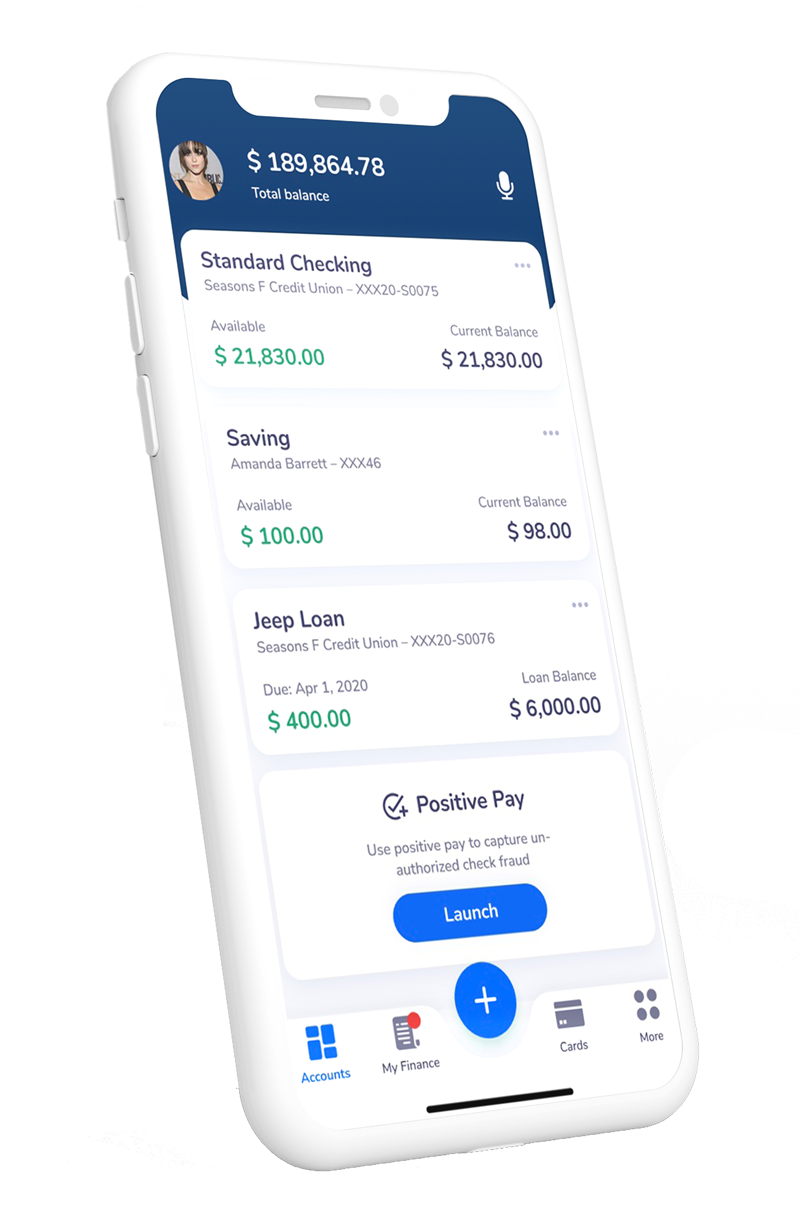 Security and Fraud Prevention
Streamline the management of payment services including wire transfers, direct deposits and ACH transactions.
With ACH Transfers, your commercial clients can submit payments or collections with an elegant 2-step process: 1) Create a recipient and 2) Schedule a single or bulk transfer

With Transfer Management, your commercial clients can view and manage ACH, wire and internal transfers. You're empowered to hold/stop any transfers before they're processed to assist with fraud prevention

Via Cross Entity Transfers business users can seamlessly transfer money between entities without entering account information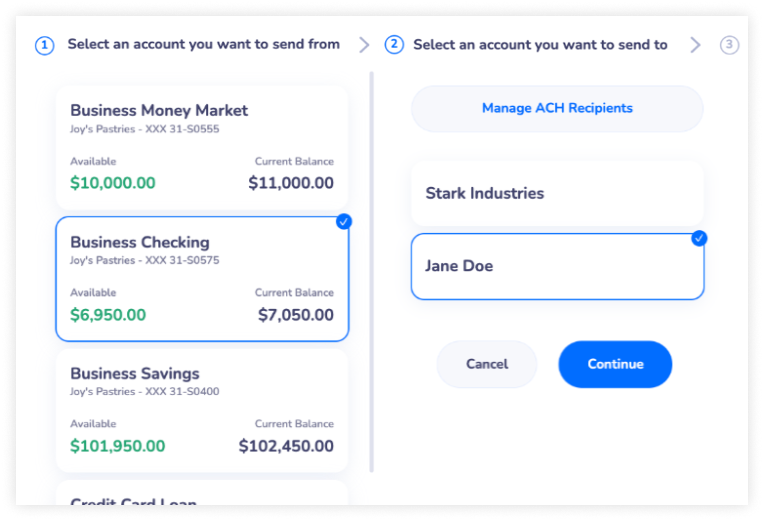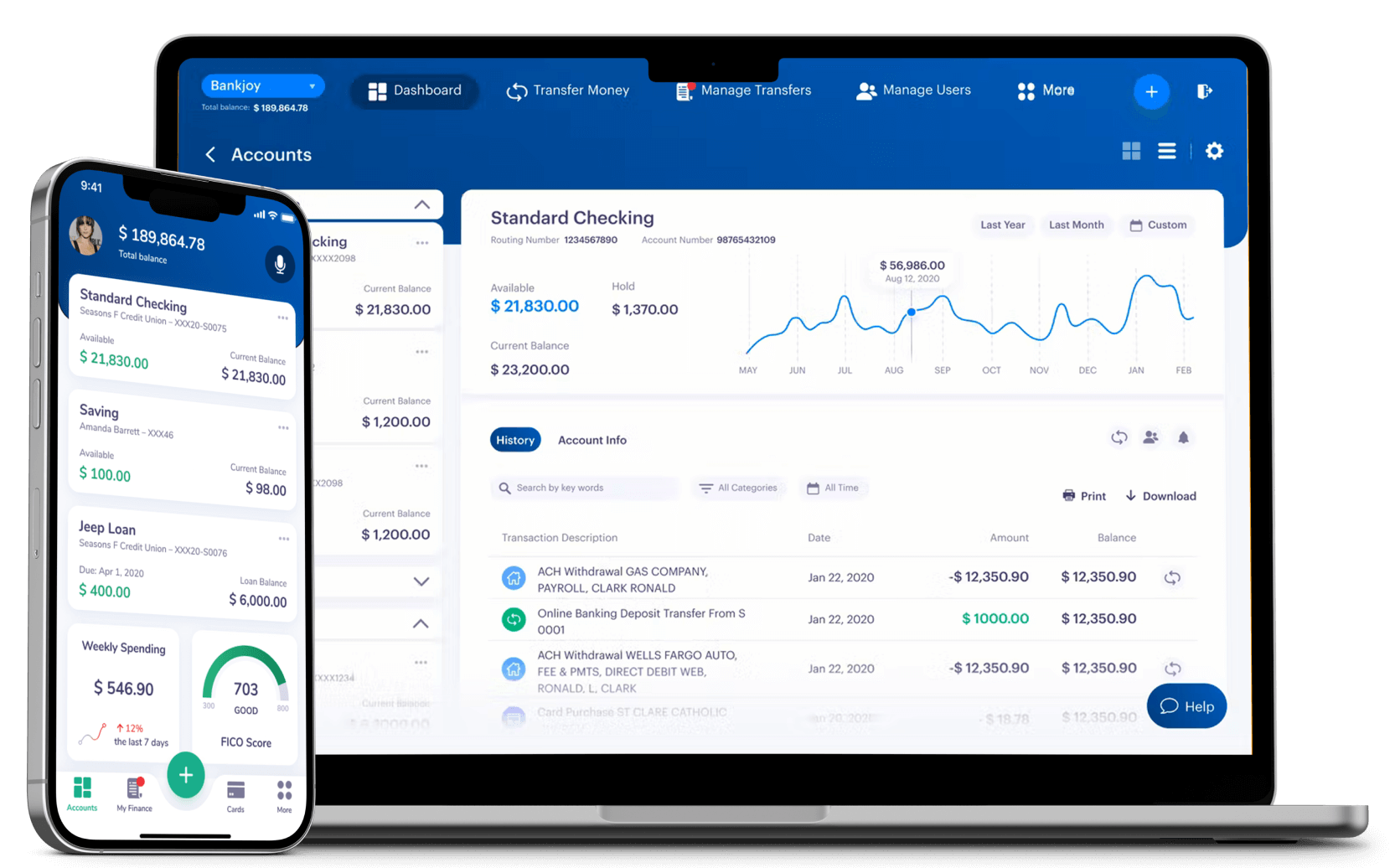 Industry-Leading User Interface
Interface design increases user adoption and provides fast utility for your commercial clients.
The Entity Switcher enables users to manage a single set of credentials to access multiple businesses and their personal account

User management enables administrators to invite business users directly through the digital banking platform. Bankjoy performs KYC checks to ensure account security
Integration with Key Accounting Services
Bankjoy recognizes the need to work with a variety of 3rd party vendors to manage services like payroll, accounting systems and invoicing.
Integration with Intuit Quickbooks empowers businesses to manage payroll, taxes, invoices and more

Bankjoy works with leading real estate services like AppFolio to help property management firms safely manage transactions between owners, renters and contractors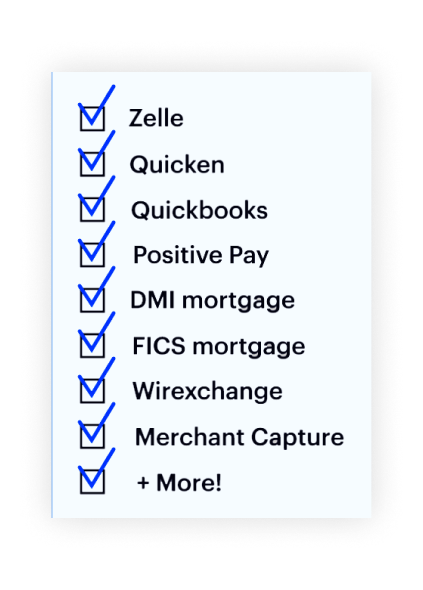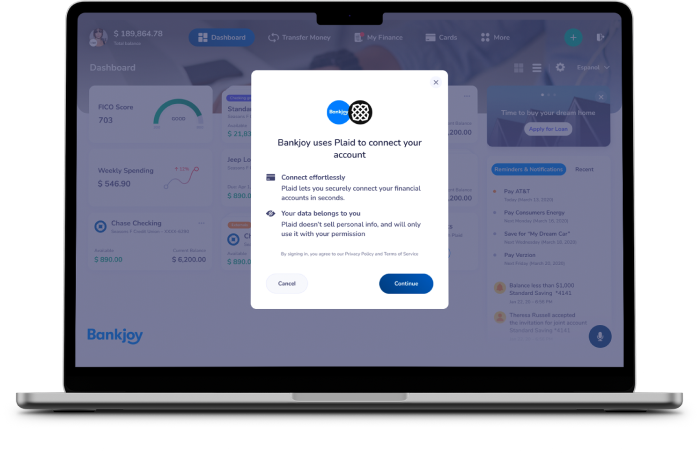 "Discovering a commercial digital banking solution that integrates with Fiserv Portico has been a game changer, enabling us to deliver a modern digital banking experience."
Bankjoy delivers modern banking technology and elegantly designed financial solutions, including feature-rich mobile banking, online banking, and a banking API to banks and credit unions. We prioritize creating world-class user experiences through advanced features, simple navigation, modern aesthetics, and direct user feedback, meeting the demands of today's consumers.